Contact Information
Address
5715 Altitude Drive
Colorado Springs, CO 80918
Website
Email
Moxy Certification
Certification Date
9/2/2015
I help athletes who enjoy endurance events but are either not performing to their potential, or having trouble figuring out the best way to train.
After about a decade of training, competing, and teaching Tae Kwon Do, I completed my first triathlon in 2006 and I caught the passion! There is definitely something special about training to push the body to take on new challenges and then seeing how it all comes together on race day.
In 2008, I started coaching with Team In Training is the program that got me to the finish line at my first triathlon. Since then, I've coached athletes through NEO Endurance Sports & Fitness to successful finishes in many different endurance events.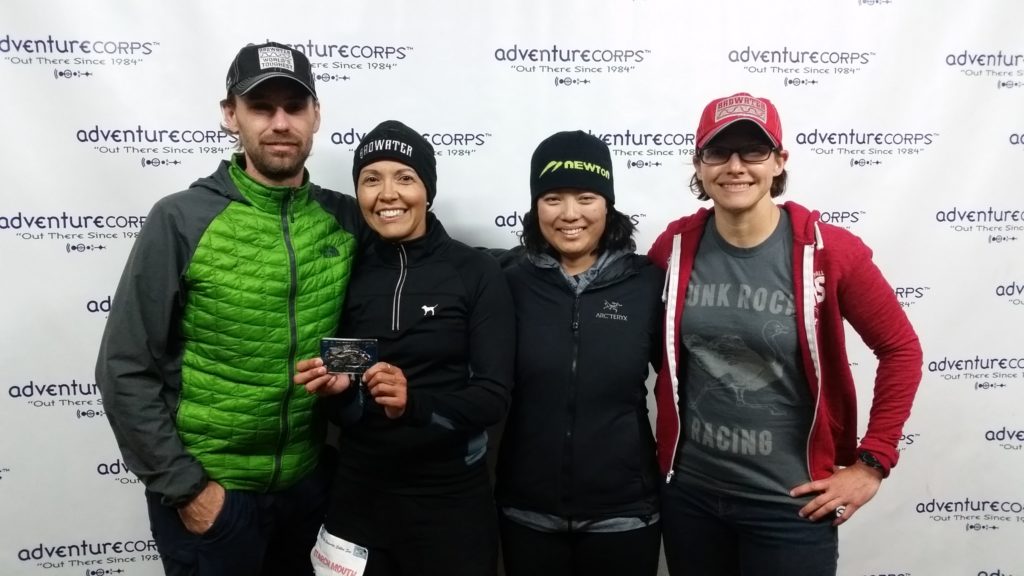 Not only am I coaching, but I'm also still racing as much as I can to keep learning how to make my clients better athletes. From 5ks, to marathons, long-distance relay events, cross-country mountain bike races, open water swims, and IRONMAN competitions, I like to experience as many races as I can so I can help my clients train and know what to expect, no matter what their goals are.
Muscle Oxygen Development Activities